Request a quote for your car without obligation
Would you like to sell your car? Just give us a call: 079 650 50 99 – or let us offer you a good price for your used vehicle online: the easiest way is to use our online form! «SELLING MY CAR SWITZERLAND» specialises in a speedy service in the purchase and sale of motor vehicles for export and offers you a short processing time.
For further information, please do not hesitate to call us on 079 650 50 99 or send us the completed acquisition form without any obligation. Of course, car removal is free of charge throughout Switzerland; and the payment is always made immediately in cash. We look forward to your enquiry: sincerely – your team from «SELLING MY CAR SWITZERLAND».
Thank you for your request. We will get back to you as soon as possible. «SELLING MY CAR SWITZERLAND» guarantees with certainty that all your information will be treated 100% confidentially. Under no circumstances will the data be used for advertising purposes or even passed on to third parties. We are happy to receive any enquiry.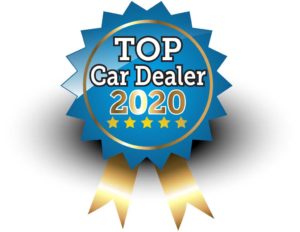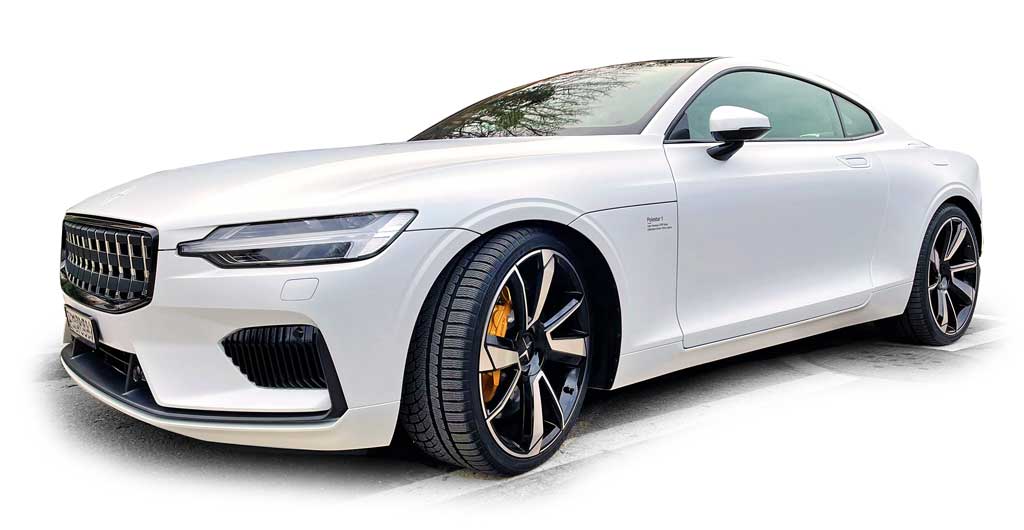 Cars for the export market
SELLING MY CAR SWITZERLAND also buys crashed cars, cars with transmission damage, small trucks, off-road vehicles, SUVs, vans, trucks, etc. We are happy to receive your enquiries for cars with accidents or automobiles of any kind. We will also be pleased to make you an offer for defective vehicles with engine damage as well as cars with visual faults (dents, paint damage, rust, hail, scratches, broken windows, etc.); all requests are free of charge and without any obligation. These vehicles are always inspected by our team on site so that we can make you a good and fair offer. When we buy your car, we naturally do not require a guarantee or warranty from your side.